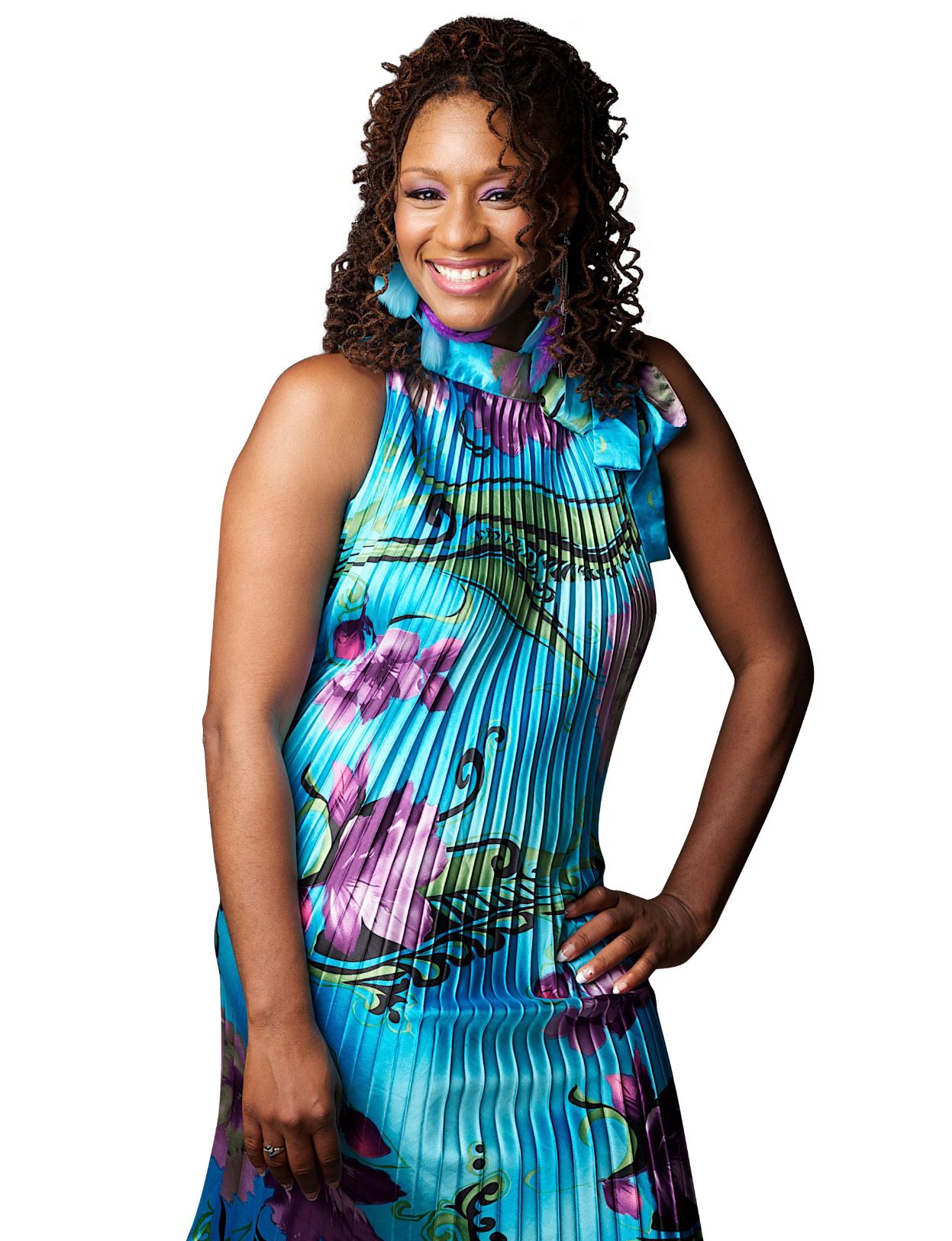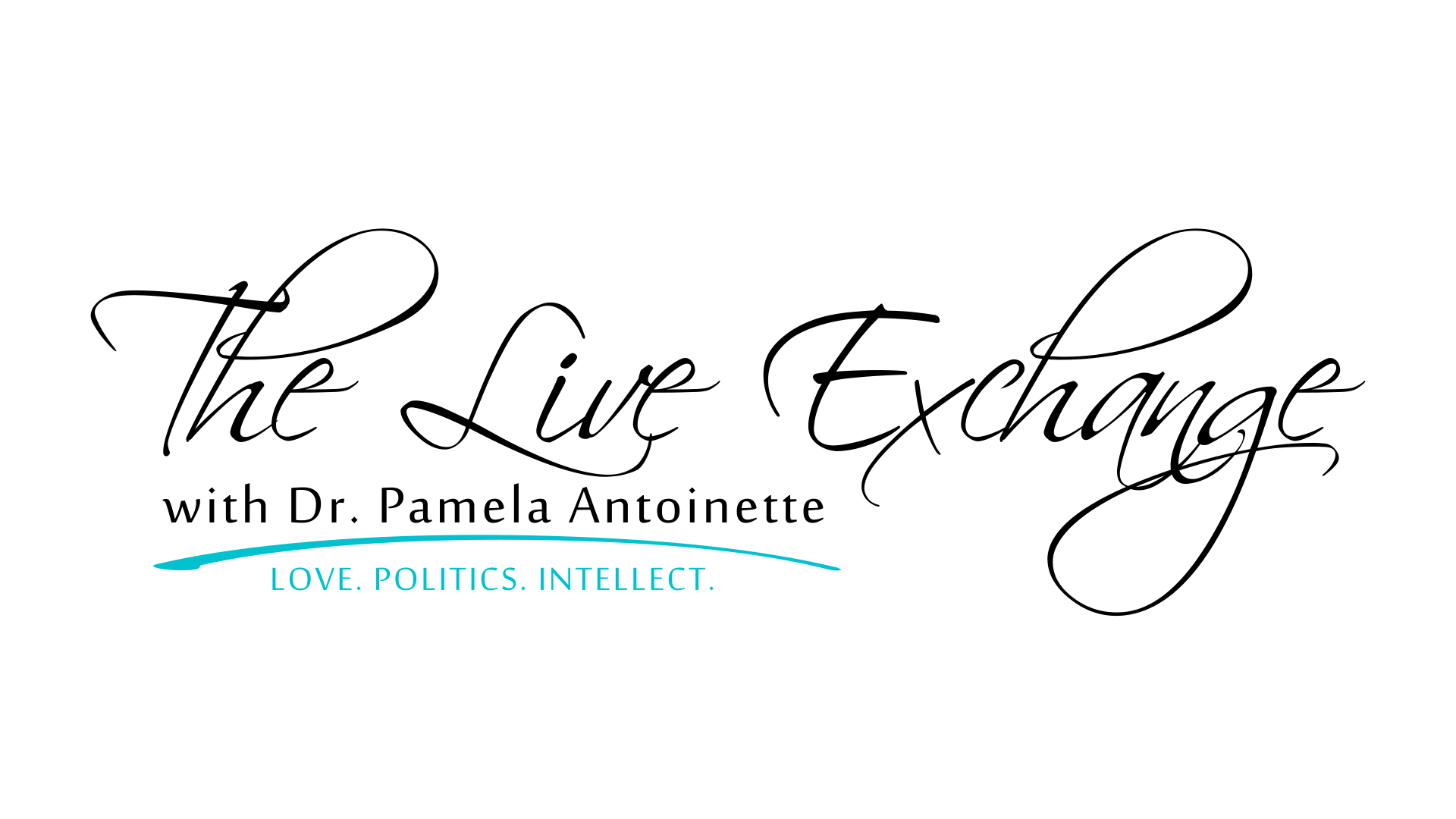 ABOUT DR. PAMELA ANTOINETTE
Dr. Pamela is an associate professor of research and innovative business owner who holds a Ph.D. in Leadership for the Advancement of Learning and Service from Cardinal Stritch University. Her research focuses on interpersonal relationships, self-motivation, inspiration, resilience, and post-traumatic growth. Her work has yielded awards such as Author of the Year, Distinguished Alumni Award for Professional Achievement, and Leadership in Journalism, to name a few.
She is the founder of Inspiration Ink, the parent company to Tandem Light Press, the Academy of Creative Coaching, and The Holistic Institute for Creative Life Change. Inspiration Ink is for students, aspiring authors, and future professional coaches who wish to empower others through their own unique gifts and talents. Additionally, Dr. Pamela has written three books and contributed her research on first-generation college aspirants and college access as book chapters in three books. Her latest books are the three-time award-winning Letters to the Brokenhearted: Woman-to-Woman Advice on Refocusing, Rebuilding, and Reloving and the Color Your Life coloring book series, published with her cousin, Pernethia Arrington.
The bulk of Dr. Pamela's career has been spent in higher education, where she has twelve years of professional experience. As a student affairs professional, she received training in suicide prevention, motivational interviewing, and substance abuse counseling. After completing her master's degree in College Student Affairs, Dr. Pamela pursued her Ph.D. to better position herself to develop leadership skills in others, particularly with the mission to help people live fulfilling, purpose-driven lives.